>> Thursday, April 7, 2011
Hi Everyone!! Thought I would share today something that I made for my little sister (well maybe not so little anymore), using the gorgeous Happily Lost collection. A fun little card and a mini album for her to journal all those moments (and nope, didn't make/bake the cupcake - although wish I did as it was super good!)
and here's a close up of the card (and the super yummy cupcake too). I used a doily and the chipboard accent from the domestic bliss collection for the top part of the number "8".
and as for the mini album, I opted to use the mini album as-is or in another word raw; as the gray color of the chipboard added the perfect constrast to the gorgeous colors in this collection.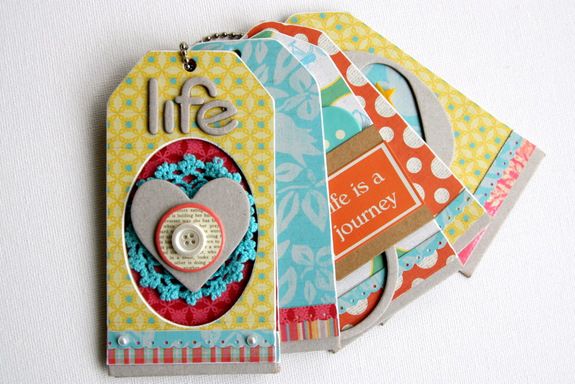 and here's some more details of the min album... mixing in the fun stickers from the Happily Lost collection and more chipboard accents from the Domestic Bliss.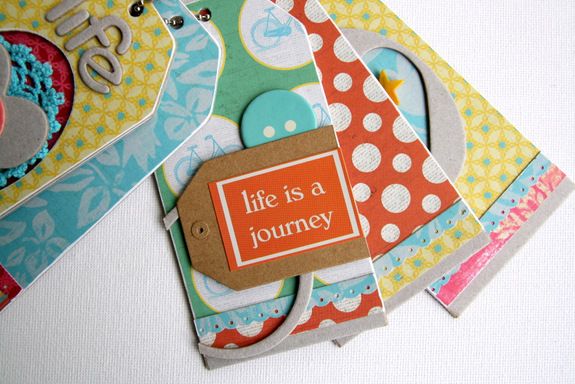 and as for the back pages, the "good book" pattern paper was too perfect and love love love the bright colors of the other pattern papers against it. (also adding some fun stamped sayings).
Lily Bee Products Used:
Thanks everyone for stopping by and if you haven't heard - we have a new Challenge going on until April 13th (check out yesterday's post). Can't wait to see everyone's amazing work!!! ** piradee**